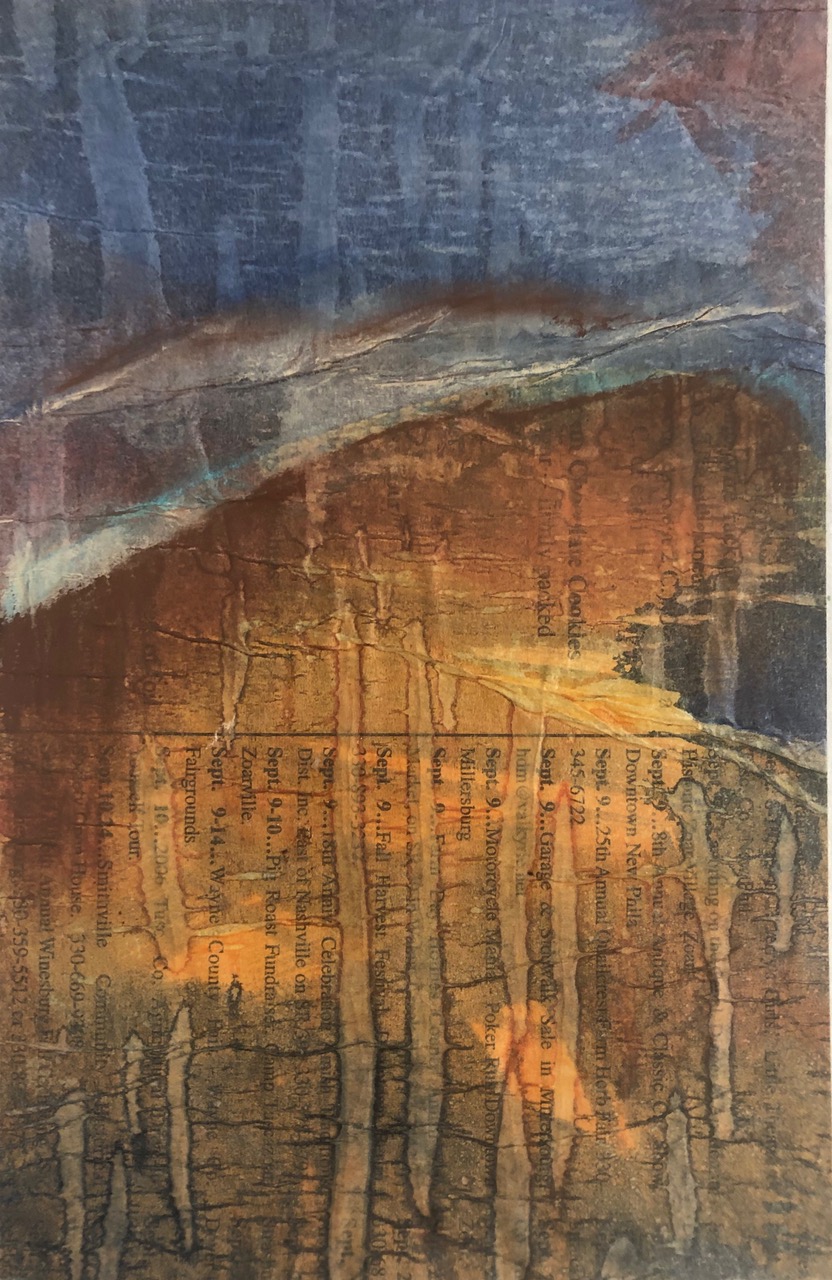 Mixed Media Magic is a four session online class taught by Jacqueline Sullivan. This class will utilize Golden's A - Z kit with lessons and projects designed by Jacqueline. Each session will feature one to two different techniques and the last session will show how to build a collage using the processes learned in the first three sessions. The A-Z kit features four different types of Acrylic Paints from Golden and four different mediums. Jacqueline will explain in easy to understand language the differences and best uses for each of the paint types and mediums. Lessons and critiques will be delivered via a private Facebook page. Students will have lifetime access to the videos on Vimeo.
CLASS FORMAT :
4 weekly videos. The class is NOT live. It is self-paced. Students may watch the videos at any time. Class projects will be critiqued by instructor at any time during the class time. After that time students will still have access to all class materials but instructor critiques and class sharing will not be available. over.
Jacqueline Sullivan is a mixed media artist and calligrapher. She has served on the faculty of several International Calligraphy Conferences. For several years she has taught classes at art retreats, conferences and colleges in the United States and Canada.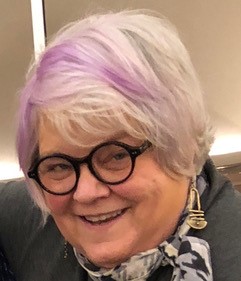 In This Workshop You Will Learn:
4 different types of acrylics: Open, Fluids, Heavy Body, and High Flow
4 different acrylic mediums: Light Molding Paste, Clear Tar Gel, Polymer Medium Gloss, Heavy Gel Gloss Medium
Making your own collage papers
Making your own stamp, stencil and roller designs
Color Mixing
Creating Textures
Foiling on acrylics
Designing a collage