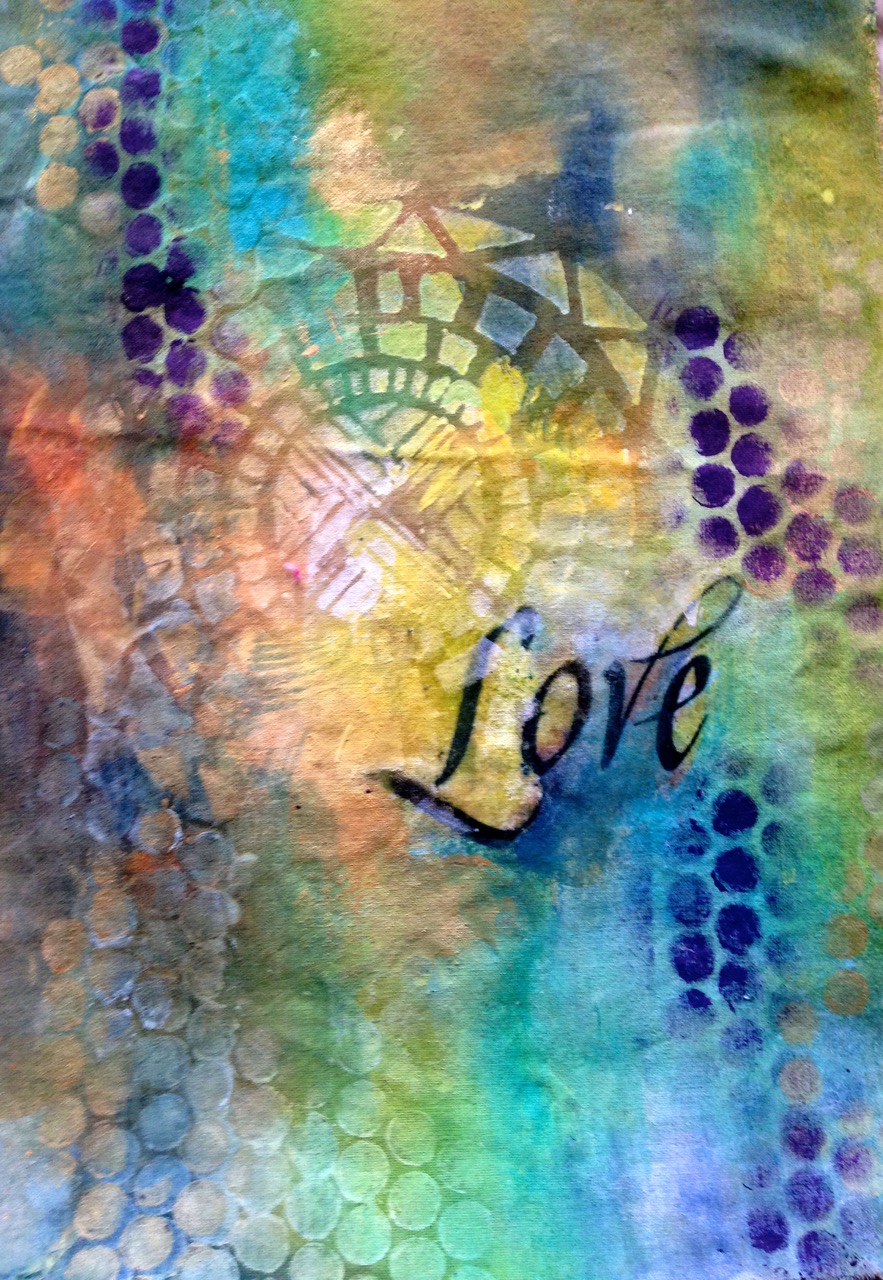 Sometimes using them as the focal image in a collage and other times just to add a little extra to an art piece. An image transfer is, to put it simply, the act of transferring an image from one source to another. Depending upon what material you are wanting to transfer onto will depend on what type of transfer method you want to use. In this class we will explore many ways to add image transfers to paper wood and fabric. Transfers are transparent, allowing you to layer images and let the surface design show through. The transferred image often is a more integral part of the final work because of its transparency. Depending on the method, some transfers create a lovely aged and distressed image due to the natural imperfection of the technique.
3 videos for total of 1.5 hours
Jacqueline Sullivan is a mixed media artist and calligrapher. She has served on the faculty of several International Calligraphy Conferences. For several years she has taught classes at art retreats, conferences and colleges in the United States and Canada.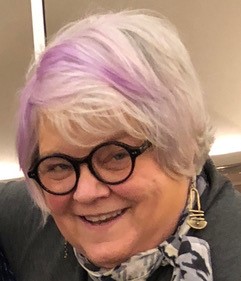 Supplies Needed for This Class
This is a process class that contains 8 different transfer techniques as well as a few collage techniques. Therefore the supply list is extensive. I suggest that you watch the videos through and decide which processes you want to try before purchasing everything.
Images:
·      Inkjet if waterproof after 24 hours
·      Laser
·      Xerox
Masters are provided in the handouts
Mediums:
·      Soft Gel Gloss
·      Glosss Medium
·      Clear Gesso
·      Acrylic Glazing Liquid (Satin)
·      White Gesso 
Paints, Golden Fluid Acrylics:
·      Yellow Ochre
·      Titan Buff
·      Raw Umber
·      Iridescent Stainless Steel Coarse
·      Optional: Pearl Ex or other metallic powder 
Substrates:
·      Canvas
·      Small plaque (2.5" x 3.5" or so)
·      Cradled Wood Panels (2)
·      Muslin (washed)
·      Tissue Paper or deli paper (painted)
·      Ogura or other Japanese Washi Paper
·      8" x 10" sheet 140 lb. watercolor paper
·      Collages previously made 
Misc: transfer materials:
·      Hand Sanitizer (cheap)
·      70% - 90% Isopropol Alcohol (from drug store)
·      Clear Packing Tape or Contact Paper
·      Grafix Sheet for Inkjet printing
·      Apollo Transparency for Inkjet Printers (Optional: expensive and hard to find)
·      Paper Solvy (from quilting dept.)
 Tools:           
·      Waxed Paper or Parchment Paper
·      Household Sponge
·      Old credit card or gift card
·      Brayer
·      Paper Towels